Croatia, Stari Grad
Land & water works in Ancient Faros
Land management & water supply in the Ancient Greek colony of Pharos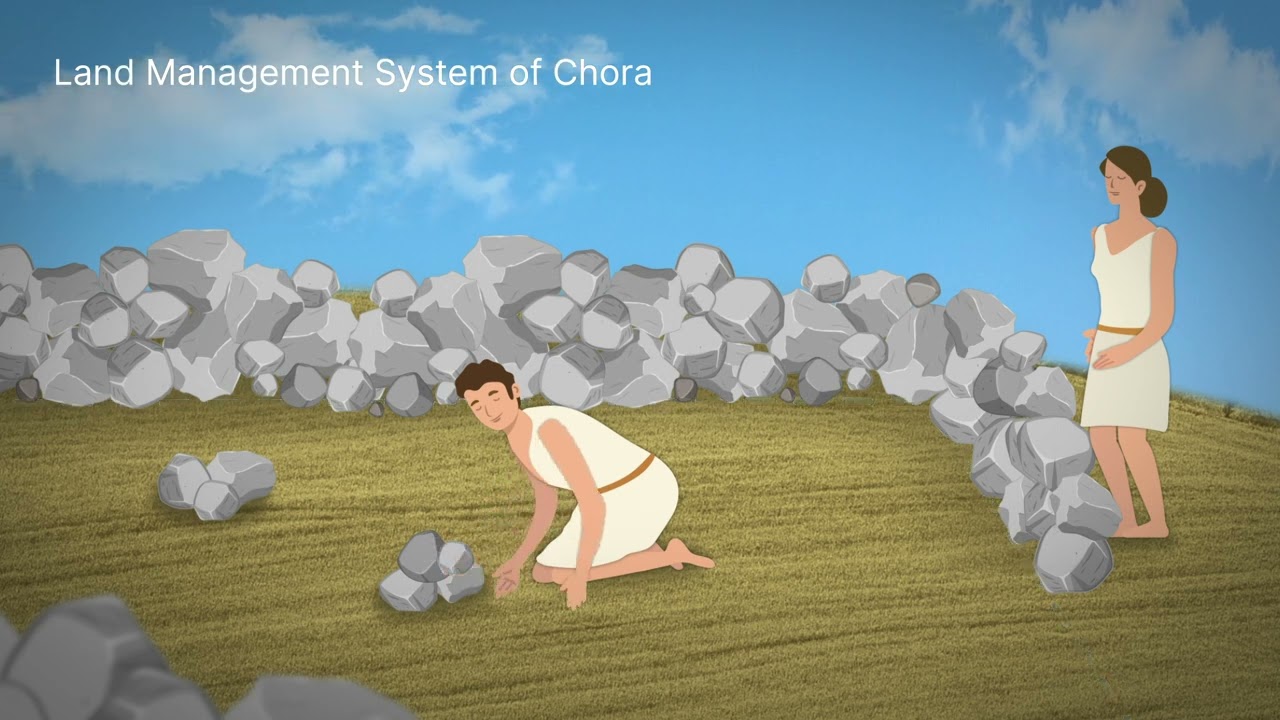 Relevance
Stari Grad Plain on the Adriatic island of Hvar is a cultural landscape that has remained practically intact since it was first colonized by Greeks from the island of Paros in the 4th century BC. The main reason for settling of Ancient Greek colonists in the Pharos was abundance of fresh water in the plain, in form of springs, wells and the stream Pharion that was flooding the fields as late as 1960s.
Its land organisation system, based on geometrical parcels with dry stone wall boundaries (chora), is exemplary. The landscape features today ancient stone walls and trims (small stone shelters) demonstrating that the system of land division has remained virtually intact over 24 centuries. This system was completed from the very beginning by a rainwater recovery system involving the use of cisterns, wells and gutters. The original agricultural activity of this fertile plain, centring on grapes and olives, has also been maintained uninterrupted since the Greek times.
In other words, ever since its foundation, during the whole of its existence, Strari Grad has retained its urban continuity and its characteristics as a small city that came into being and developed thanks to its rich agricultural resource – the fertile Starogradsko polje (Chora Pharou, later Campo Stephani, Veliko polje).
Since 2008 the Stari Grad plain has been included in the UNESCO World Heritage List as the agricultural field divisions are considered of outstanding universal value.
Next:
Setting