Italy, Ventotene
Water management on Ventotene and Santo Stefano islands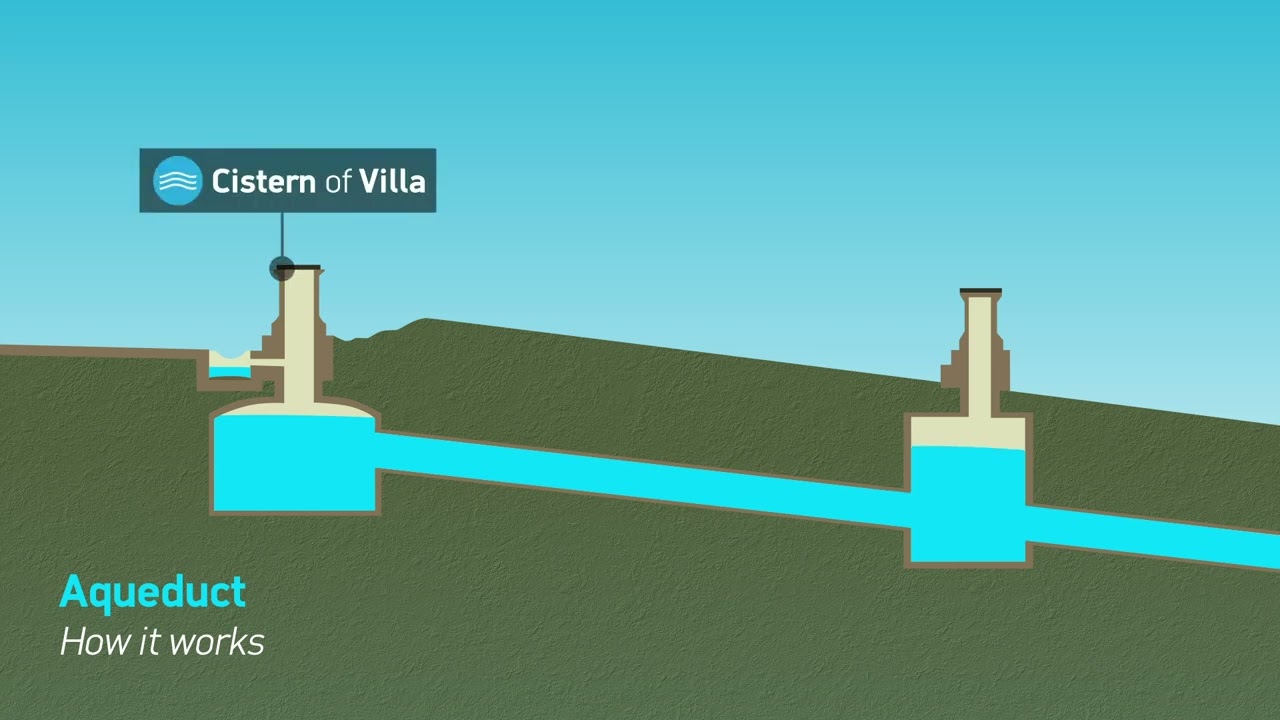 Relevance
Human settlement on the isle of Ventotene has always been dependent on the collection of rainwater to secure supplies, as natural fresh water springs don't exist on the small island. Apparently, during the last decades BC this was not a problem for the Roman engineers and architects that were so accustomed to building aqueducts.
This particular case study examines the collection and water management system of Ventotene and Santo Stefano, two very small isles created by volcanic activity in the Pontine archipelago, located between Rome and Naples. 
The case study describes the water works that ensured the water sufficiency of the islands, i.e. the rainwater harvesting methods, the function of the cisterns, the distribution aqueducts, etc. Further to this, the study sheds light on some interesting stories regarding the people who lived on the two islands, from antiquity up until today. For example, during the time of Augustus, Ventotene Island was an exclusive place of exile for prominent members of the Roman aristocracy. Santo Stefano Island became famous for its "panopticon" style jail built in the 18th century AD, which in recent history was used for political prisoners, among others one of the fathers of the European Union, Altiero Spinelli.
Next:
Setting