Greece, Naxos
The traditional watermills of Naxos Island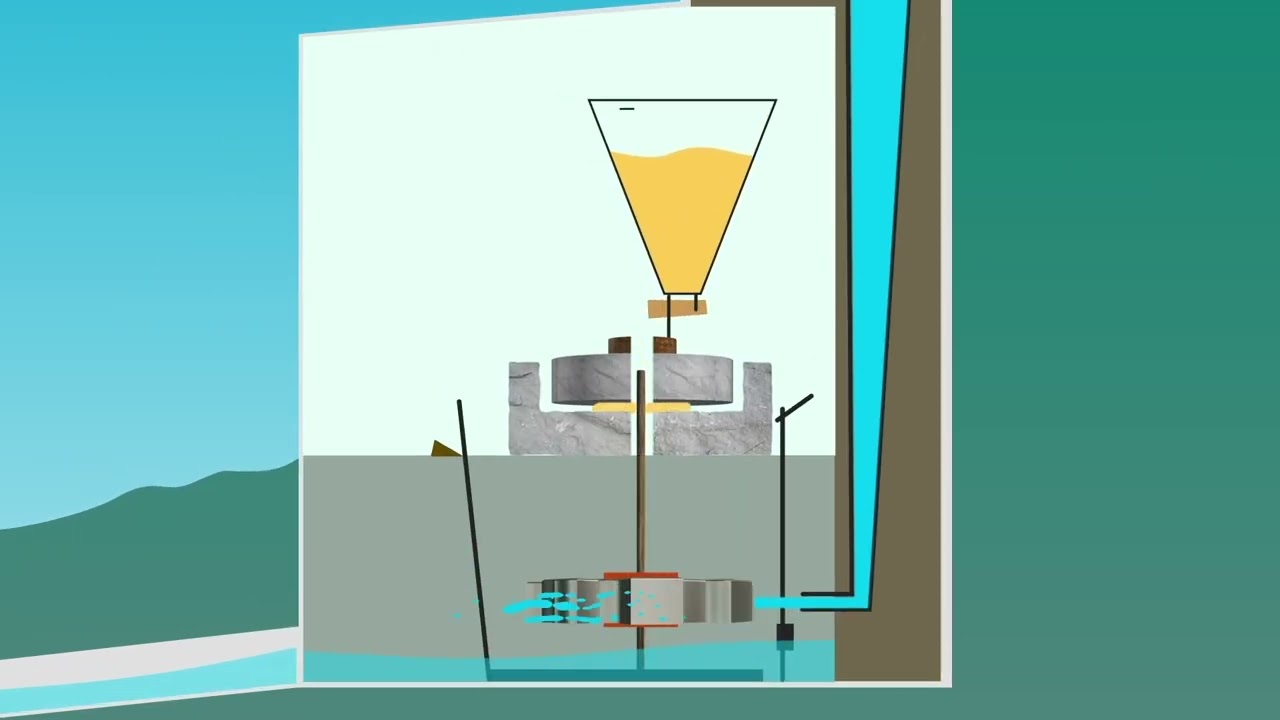 Relevance
Watermills were widely used in the Cyclades Islands. Although the weather conditions in these islands were also suitable for windmills, in areas rich in water watermills were preferred for various reasons: First of all, their construction was faster and cheaper; there was less risk of damage and corrosion and the maintenance cost was lower. Also, their operation was easier and did not depend on weather conditions, especially on wind. Lastly, the locals used to believe that the flour produced from a watermill was of better quality to the flour deriving from a windmill.
In various spots of Naxos Island stand the remnants (ruins in most part) of old traditional watermills, monuments that form an excellent example of sophisticated water exploitation.
The mechanism of the watermill that is described in this case study was so sophisticated that, although complex and with multiple compartments, it could be operated by just one person, the miller!
A variety of old documents have been found as well, that give us valuable information concerning the subletting, inheritance, and donation of watermills and document the rules and timetable for the use of water. The oldest of these documents dates from 1549 (end of the Venetian era) and refers to a watermill that has not been discovered yet. Watermills have been used for centuries in Naxos, up until the 1960s.
Next:
Setting